We are devoted to helping any person, regardless of background or previous education, the opportunity to start a new career.  In addition, we are passionate about connecting our quality graduates with some of the most innovative companies in the UK. 
With more than 20 years of experience within the training and recruitment sectors we have combined the two to provide the perfect training packages for candidates and employers alike.
We have come across countless companies who have tried to recruit new staff, only to find that some of the most basic requirements for the role are lacking. This then adds extra time and pressure on companies due to the extra training required or time having to find a new candidate all over again.
This is why our traineeships are paving the way in entry-level recruitment solutions. We ensure that all of our candidates have extensive knowledge and hands-on practice with real-world workplace situations, providing you with well-trained, eager and motivated employees.
97% of our employment partners return to us time and time again to hire our talented graduates.
We aim to place all of our candidates within only 15 weeks of completing their traineeship, If we fail to do so, 100% of their course fees are refunded. We are the only company in the UK to offer this unique guarantee.
We are also proud to be a CompTIA Platinum Partner – one of only four in the UK to have earned this status. All of our training meets CompTIA's high standards and once our candidates are certified, they are ready to begin work as internationally certified professionals.
Candidates
As one of our candidates, you will be put through an intensive accredited training package. This will involve taking you through video-based theory training, practical work and official qualifications. You can feel assured that you will be fully trained, confident and competent to start a new career.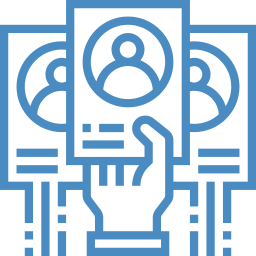 Employers
As one of our partners, you can rest assured that all of our candidates are highly trained, motivated and ready to hit the ground running . We don't charge any recruitment fees and  we cover the whole of the UK. We've got you covered, be it permanent, temporary or contract positions.

Authorised Platinum Partner
IT Career Switch are proud to be a CompTIA Platinum partner, one of only 4 in the UK. Our training meets their high standards with qualifications recognised worldwide. We are delighted to have won awards 2 years running for "newcomer of the year" and runner up for "deliver partner of the year".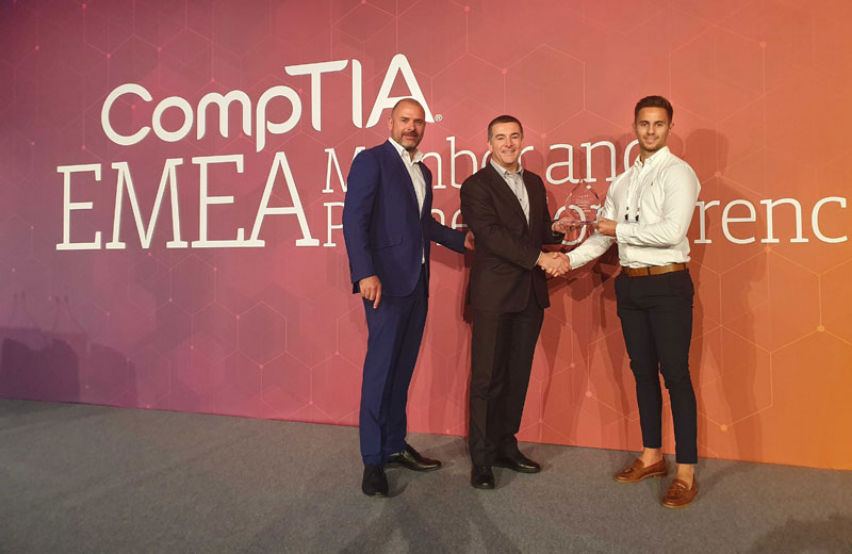 Diversity
We're passionate about creating an inclusive workplace that promotes and values diversity. Companies that are diverse in age, gender identity, race, sexual orientation, physical or mental ability, ethnicity, and perspective are proven to be better companies. More importantly, creating an environment where everyone, from any background, can do their best work is the right thing to do.
Charity
Launching new careers is at the heart of everything we do so we share a passion for charities with similar ideals. Having successfully launched our own sponsorship program we also actively participate in similar causes. We are a regular donator to "Beam" an innovative crowdfunding platform that helps people from disadvantaged backgrounds to train up and get into work. See more here.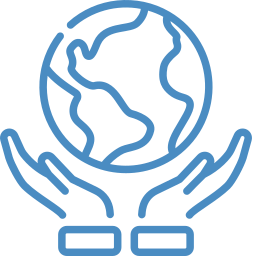 Environment
We recognize that environmental issues including climate change present some of the most important challenges facing the world. They will be a defining driver of the global economy and society over the coming years, decades and beyond. IT Career Switch has a responsibility not only to its clients but to manage its own impact on the environment through its operations. 
Get in touch with one of our friendly advisors