With a job guarantee or your money back.
Our fully online traineeships provide you with the right courses, practical work and official qualifications to start a new career.
We specialize in IT Tech, Coding and Health & Safety, with no prior experience needed.
We offer a fully online solution to provide you with all the training, practical work and official qualifications to start your new career.
We can provide you with new and expertly trained staff in IT Tech, Coding and Health & Safety. We cover the whole of the UK and charge ZERO recruitment fees.

Authorised Platinum Partner
IT Career Switch are proud to be a CompTIA Platinum partner, one of only 4 in the UK. Our training meets their high standards with qualifications recognised worldwide. We are delighted to have won awards 2 years running for "newcomer of the year" and runner up for "deliver partner of the year".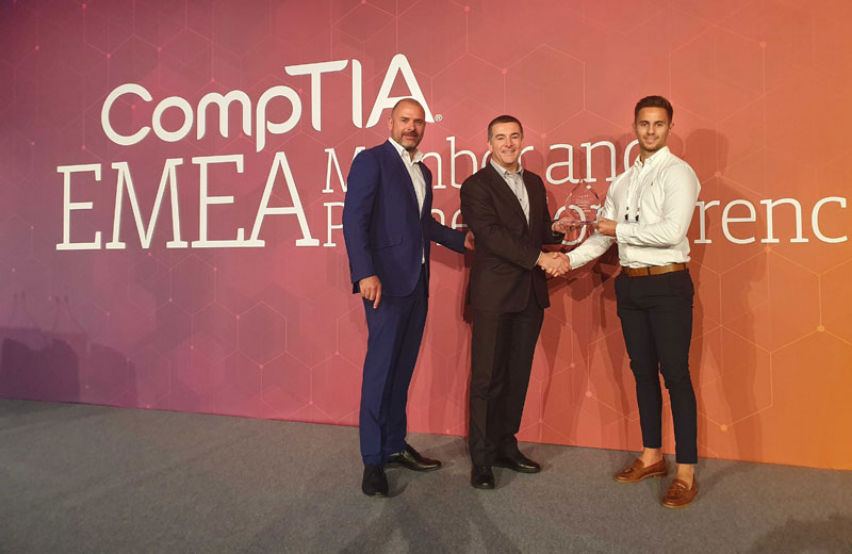 A unique program to kick-start your career

Whatever your level
Whether you are completely new to the industry or already have experience – anyone is able to join.

Official Qualifications
We offer official CompTIA, Microsoft, Cisco & Nebosh qualifications which are internationally recognized.

Starting is easy
All you need is a computer, an internet connection and a passion to change your career.

Starting salaries
£21-40k starting salary depending on which Traineeship you start, with £28k being the average.
Select from one of our traineeships below to find out more details on how we can kick start your career.

If we don't place you, we refund your course fees back.
Peace of mind with our
money back
guarantee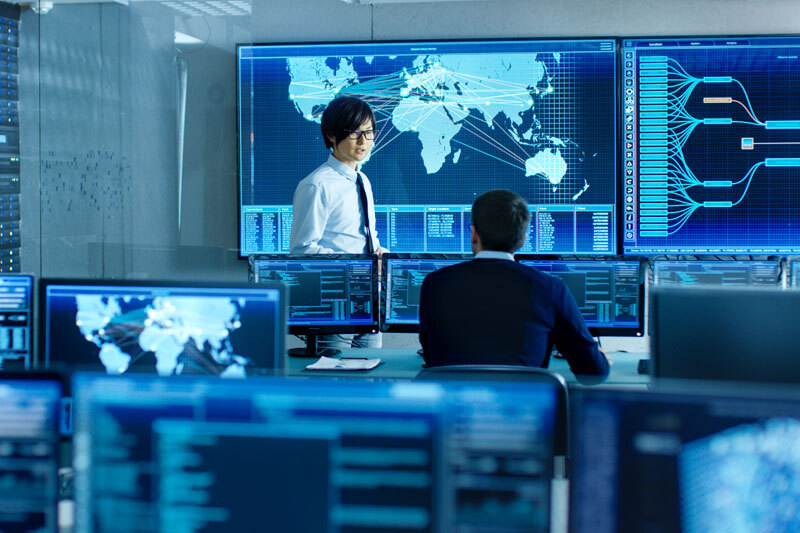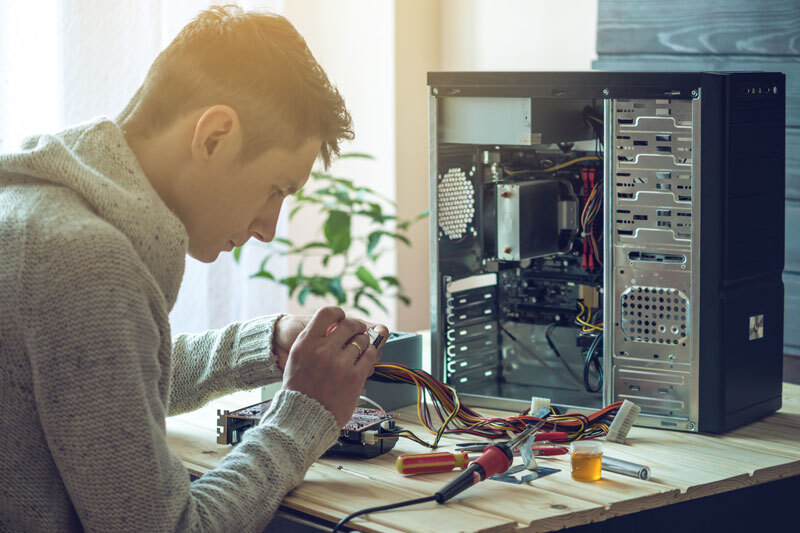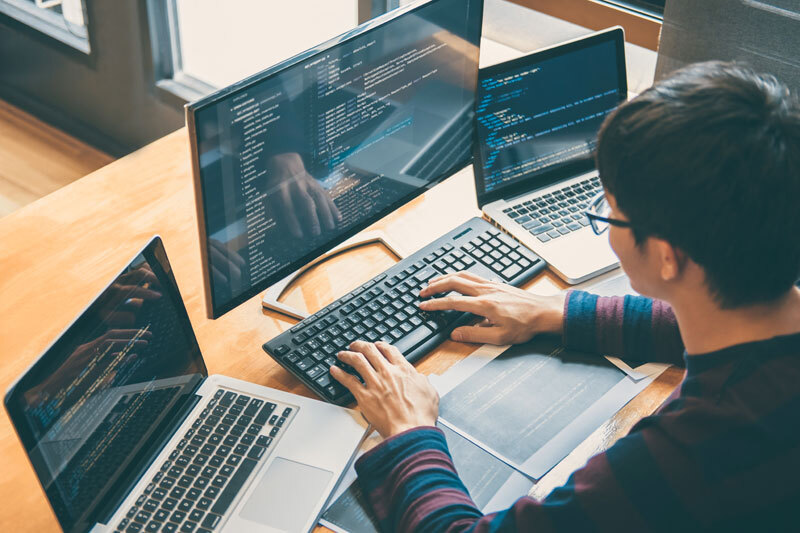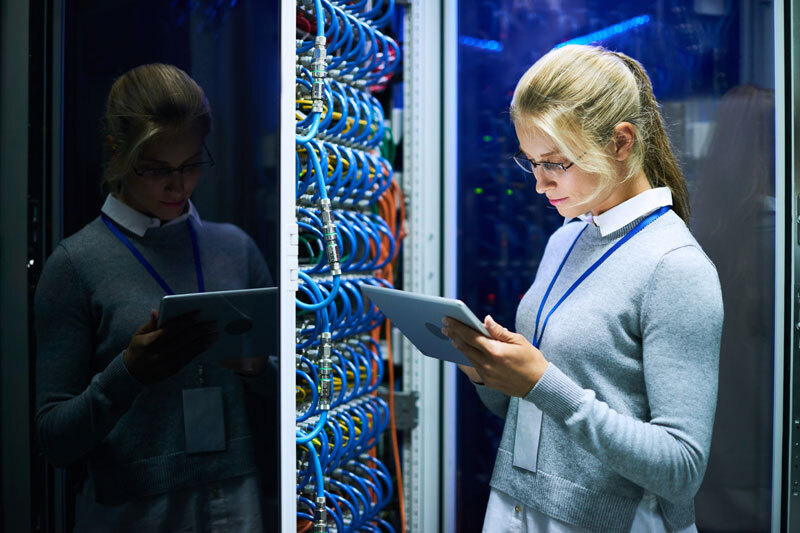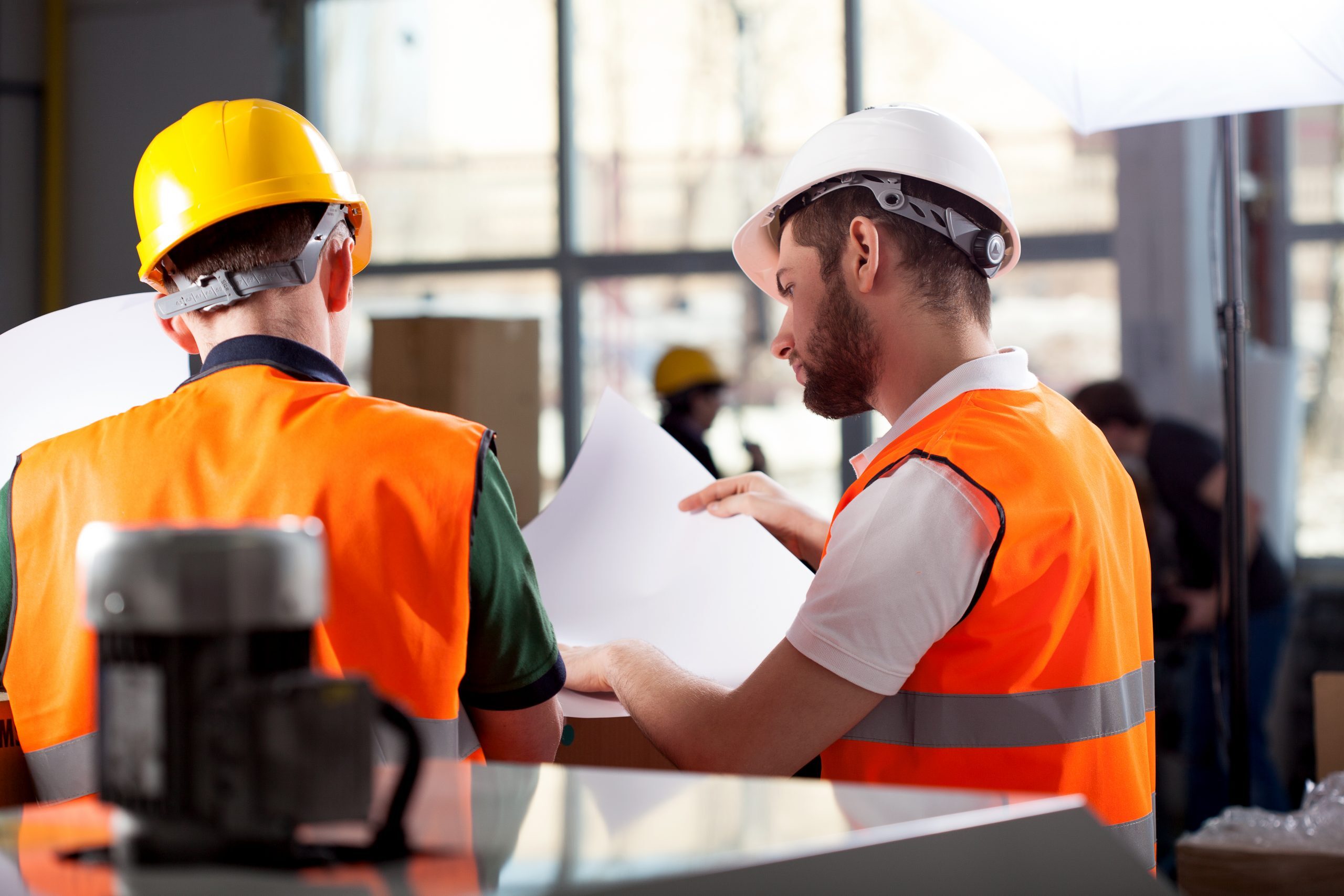 You can be confident that you will receive the training and recruitment support necessary to achieve your career goals
Our graduates now work with






The UK is home to some of the most innovative and cutting-edge tech companies in the world. This means that there are a wide range of IT jobs available for those who are looking to get into the technology industry. In recent years, demand for IT professionals in the...
read more
Get in touch with one of our friendly advisors